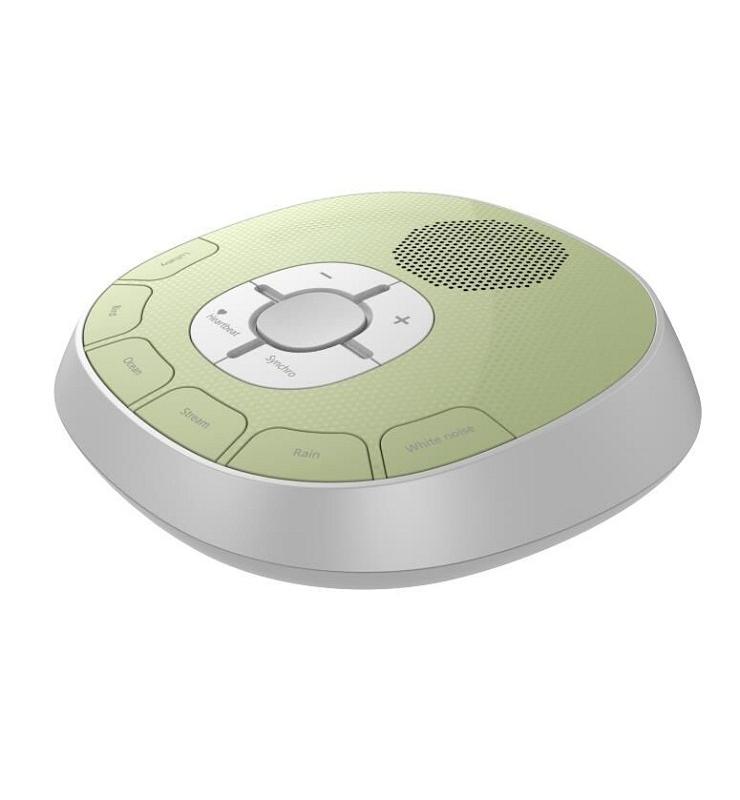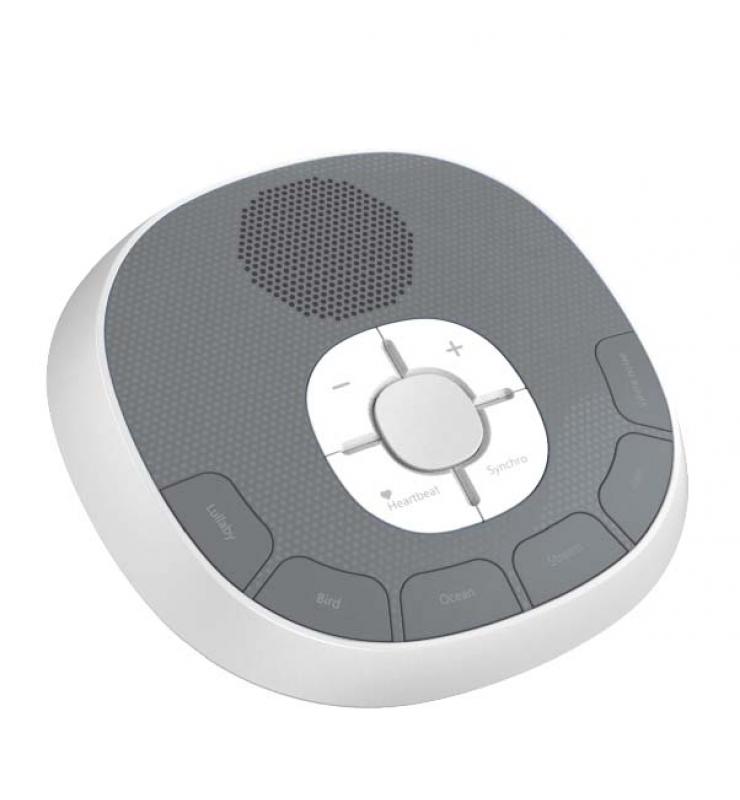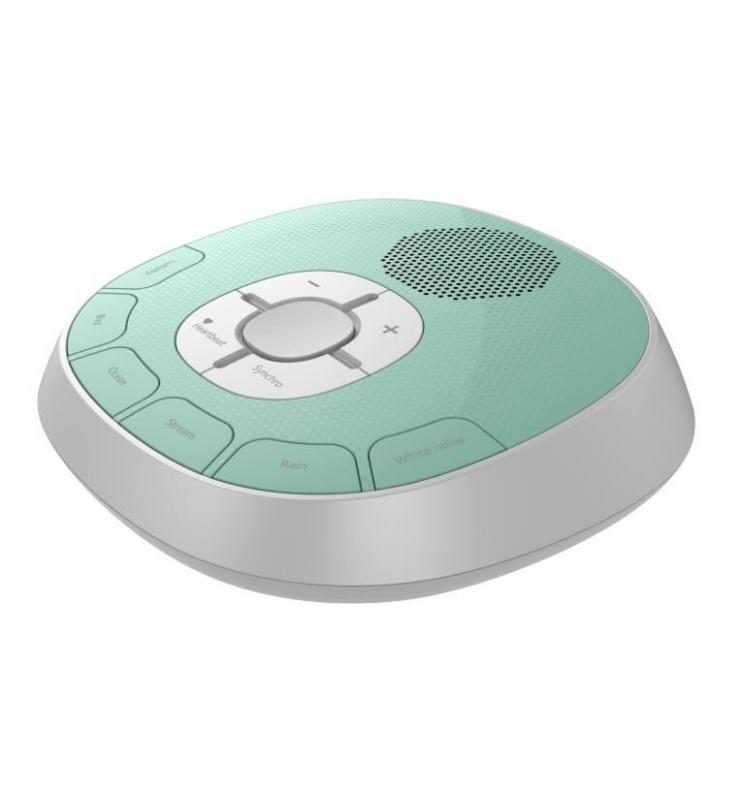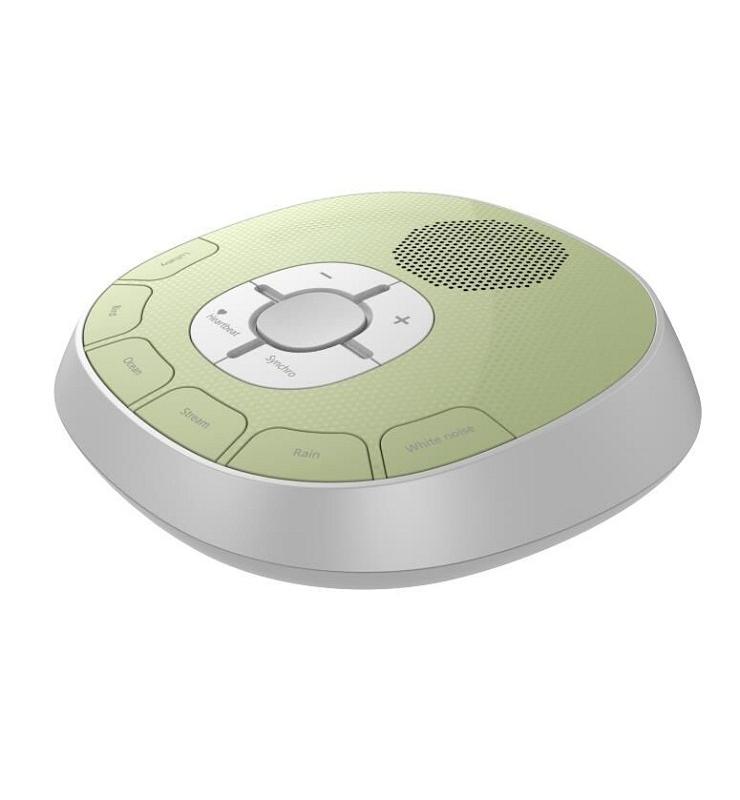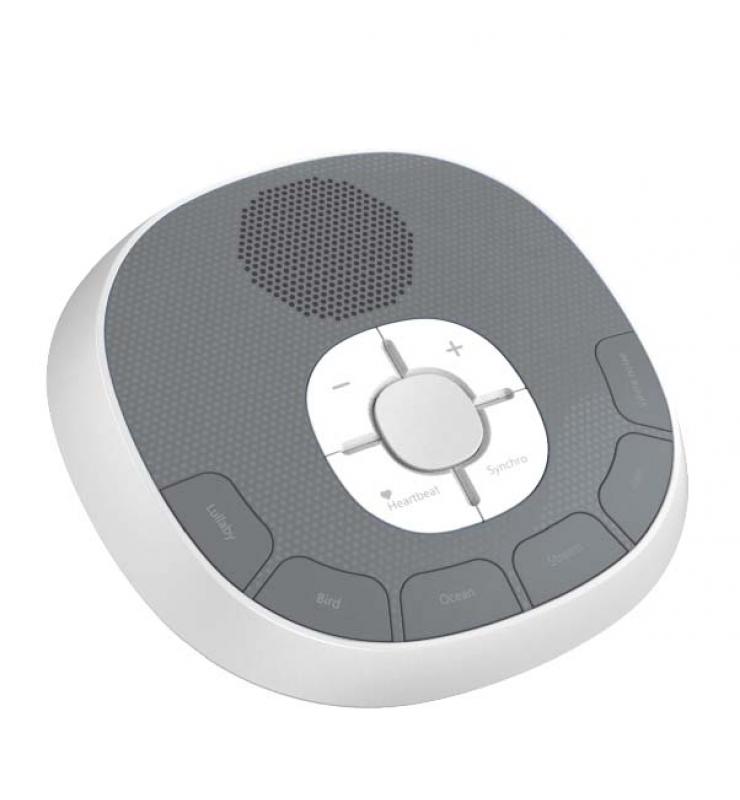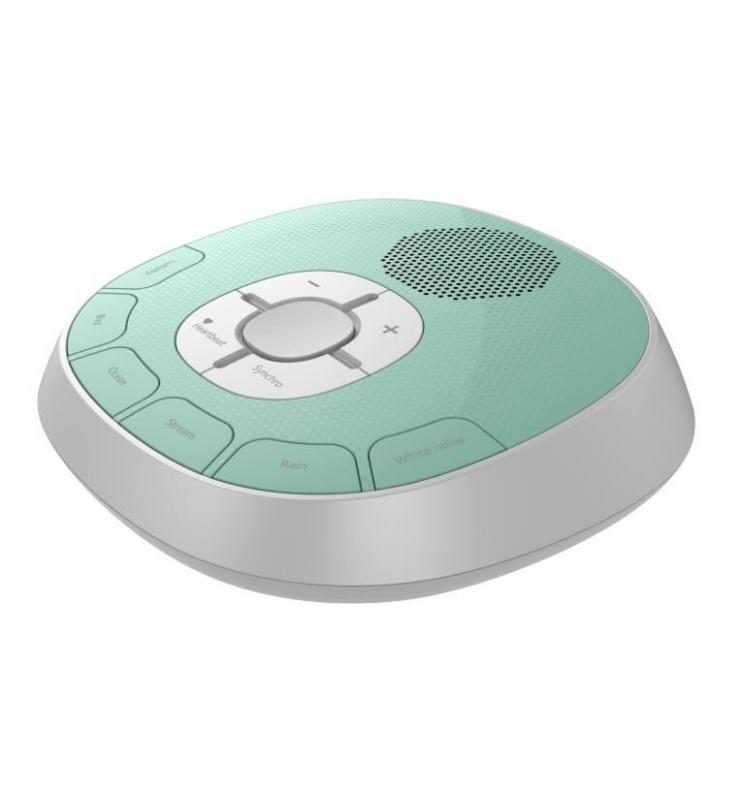 Portable sound soother helps your baby to sleep faster and longer by capturing the mother's heartbeat and simulating the white noise of the natural environment to create a relaxing, soothing environment.
【MOTHER'S HEARTBEAT】Use a professional sensor to collect the mother's true heart rate for playing the closest sound to the mother's real heartbeat.
【6 DIFFERENT SOOTHING SOUNDS】Choose 4 Classic white noises to simulate natural environment white noise: ocean, stream, summer night and light rain. Besides, There are ten lullaby and mother's heartbeat store in the machine.
【PROFESSINAL SOUND CAVITY】The professional sound cavity design make perfect sound.
【ADJUSTABLE VOLUME】The adjustable volume key allows you to select the proper volume to cover background noise and ensure a good sleep for your baby.
【PROTABLE】The compact design, small size and light weight make it easy to put into your handbag or suitcase for travel.
【Auto-off Timer】You can choose to play the relaxed sound continuously, or you canturn off the sound with timing 15, 30 or 60 minutes.
【SOOTHING BACKGROUND LIGHT】The design of the button background LED light is convenient to use at night.