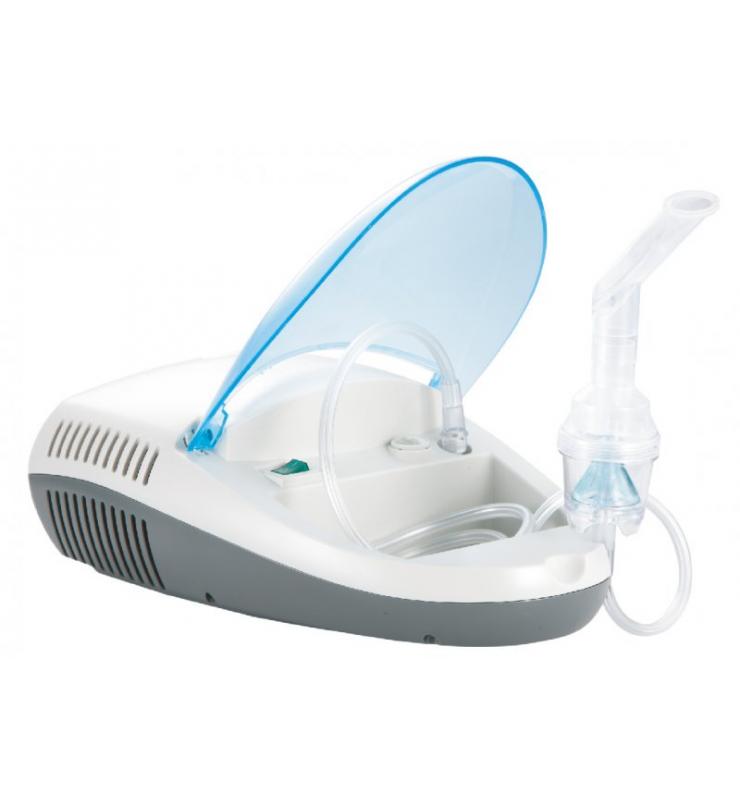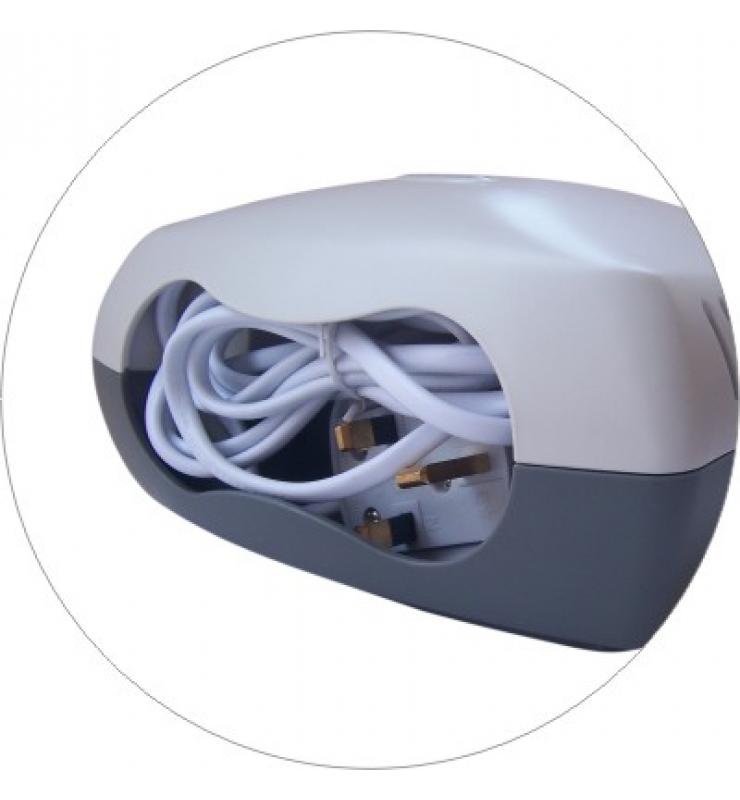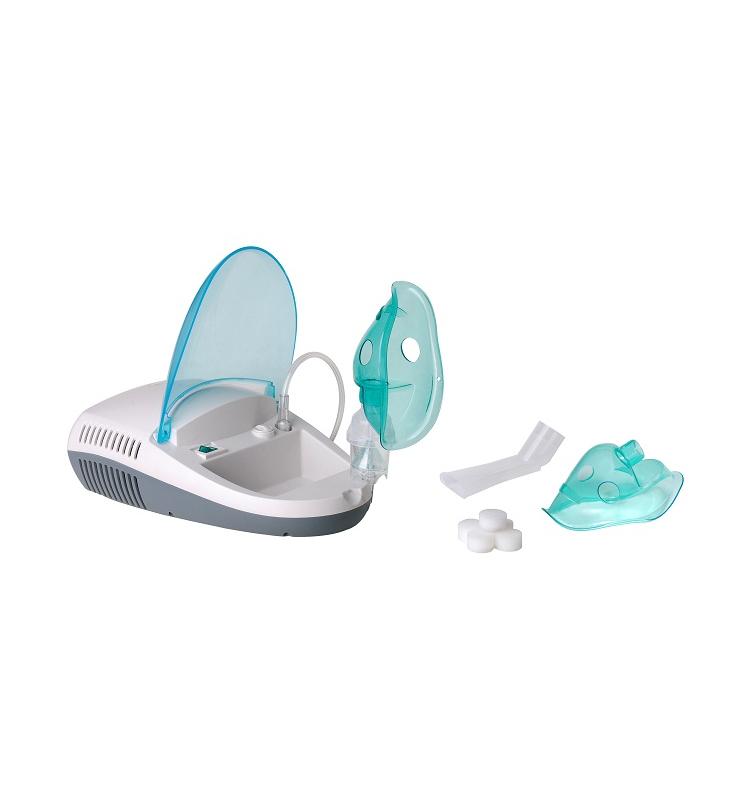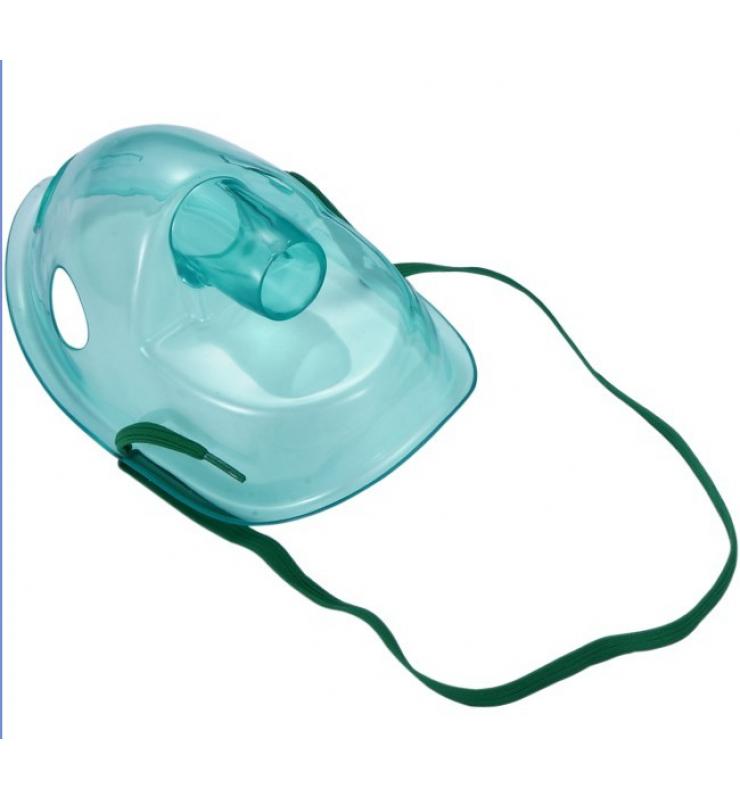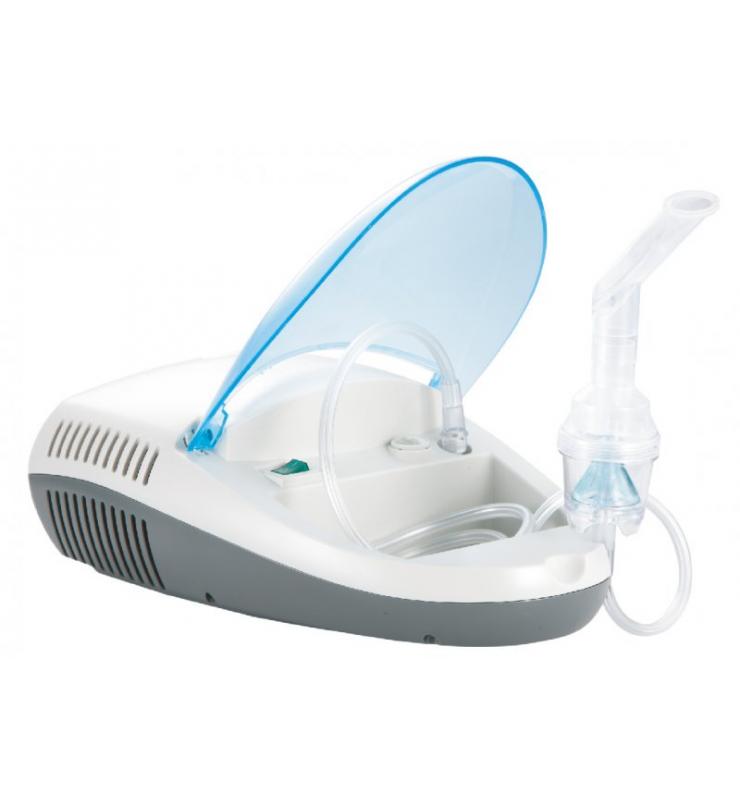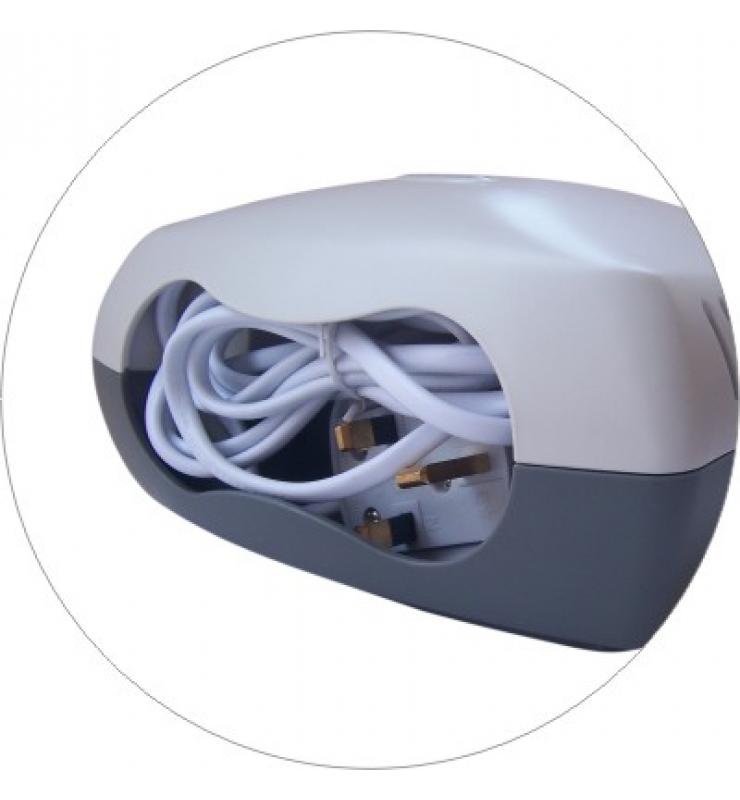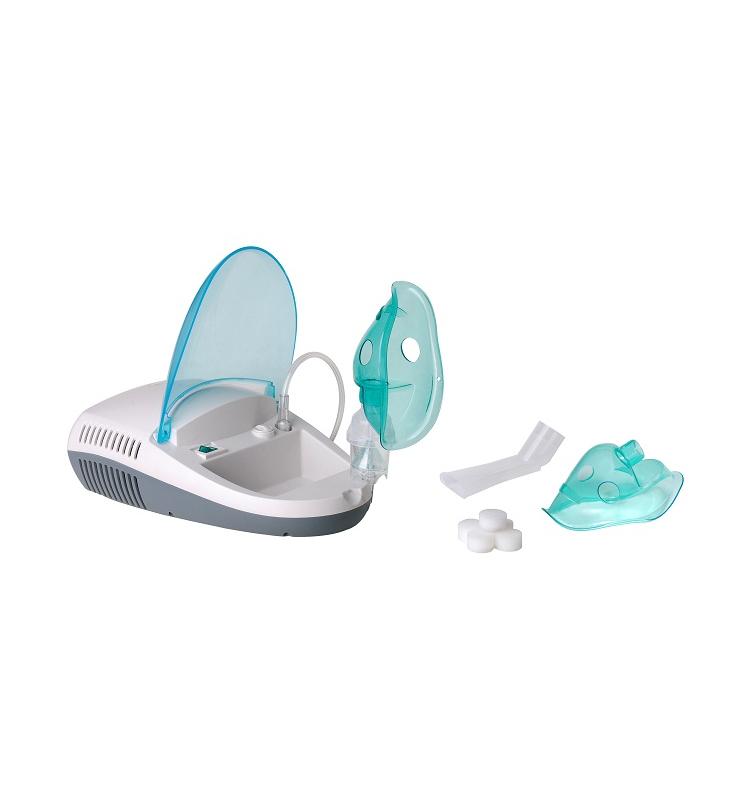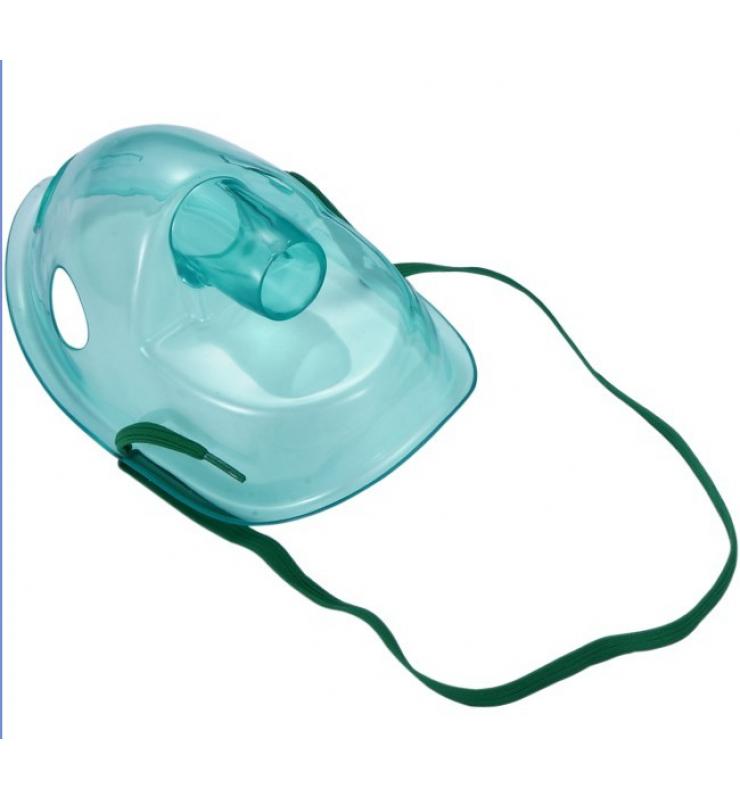 A500LW02 compressor nebulizer is developed for the treatment of asthma,allergies and the other respiratory disorders. When the air enters the nebulizer, it converts the prescribed medication into an aerosol of microscopic droplets that can easily be inhaled.
Powerful and silent A500LW02 piston type compressor( 0.36 Mpa pressure)
High Quality Motor&Piston ring assure the long time working life.
Produces a high–quality respiratory aerosol with extremely low residual.
Built-in nebulizer holder.

Specifications:
Power : 100V@60HZ,120V@60HZ,230V@50HZ,220V@60HZ
Power Consumption : 180 VA Max
Sound Level: ≦55 dB (1 meter away from A500LW02)
Compressor Pressure Range: 29 to 52 Psi(0.20 to 0.36 Mpa)
Operating Pressure Range: 10 to 16 Psi(0.07 to 0.12 Mpa)
Liter Flow Range: 5.0 to 8.0 Lpm
Operatingtemperature Range: 10℃ to40℃(50℉to104℉)
OperatingHumidity Range: 10 to 90% RH
Storage temperature Range: -25℃ to70℃(-13℉to158℉)
Storage Humidity Range: 10 to 95% RH
Medication Capacity: 5ml(cc)
Partical Size: 0.5-10 μm
MMAD: 4.0 μm
Average Nebulization Rate: ≥0.2ml/min(2% saline solution)
Standard Accessory : Nebulizer, Nebulizer bottle , Air Tube, Mounth-Piece, Filter(5pcs) , Adult mask
Option Accessory: Child mask, Baby pacifier inhaler, Nose piece.
Dimension(LxWxH) : 170mmX275 mmX85 mm
Net Weight : 1.65 kg
Package Dimension(LXWXH): 300mmX200 mmx120 mm
Gross Weight: 1.95 kg