Shenzhen Aeon Technology Co., Ltd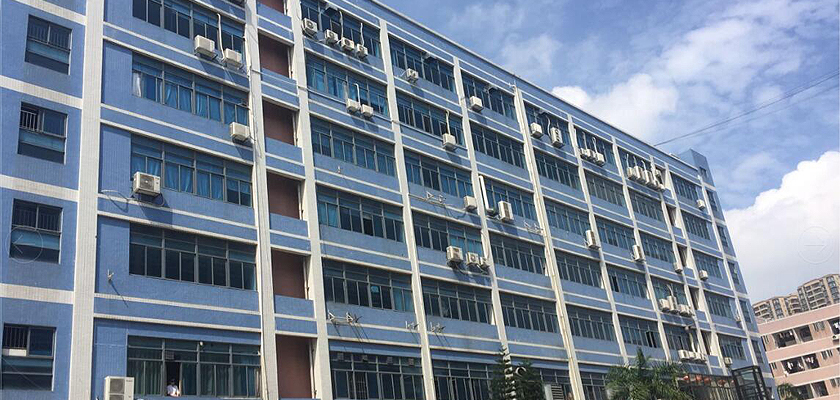 Shenzhen Aeon Technology Co., Ltd is responsible for medical equipment design, manufacture and marketing located in High-tech Park, Shenzhen,China. Our major products focus on medical equipment.
  We establish close technical relationship with Zhongshan Medical University (Guangzhou), which is the top medical university in China. Since our company founded, we have built our strong R&D team step by step, who have more than 10 years experience in research, design and manufacture of medical products.
  Till now we have the produces including fetal monitirs, fetal dopplers, pulse oximeters, and Compressor Nebulizer, ECG and urine test strips. Our factory have obstained ISO13485 and we also got CE certificates for these products. We will focus on and develop on this line to be the most professional manufacturer in China.
  Our target is prociding high quality product with favorable price. Now we are establishing our sales network worldwide step by step.
  Welcome you to be our partner!